Most mesothelioma lawsuits handled by an experienced law firm end in a successful settlement with virtually no stress placed on the clients and families.
Filing a Mesothelioma Lawsuit
Filing a mesothelioma lawsuit can bring much needed support and is often less stressful than most patients and families realize. Mesothelioma patients and their families are often eligible for compensation from asbestos manufacturers that hid the dangers of asbestos instead of informing their workers and consumers.
Benefits of Filing
Compensation and Damages

The main goal of filing a lawsuit is the potential for compensation. Compensation can help mesothelioma patients receive better treatment and build a legacy for their family.

Timely (Out-of-Court) Settlements

Nearly all successful mesothelioma lawsuits are settled outside of court. The legal process isn't dragged out and patients can get the compensation they deserve in a timely manner.

Minimal Stress

An experienced lawyer from a national law firm will travel to their client and take on almost every aspect of the case, including determining where their client was exposed to asbestos.
Get a Free Case Evaluation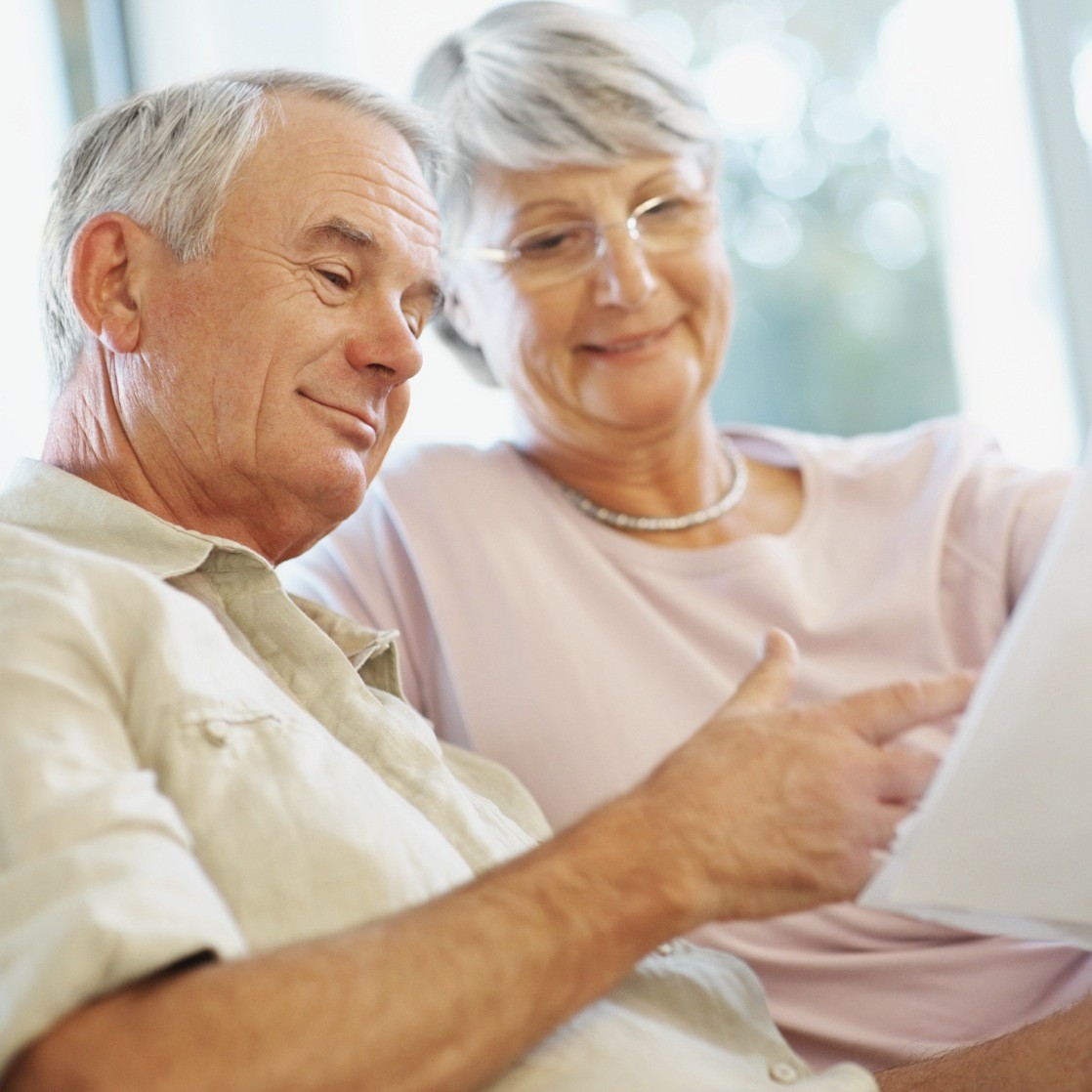 Filing a mesothelioma lawsuit is often much easier than people realize, with most cases settling outside of court. We can review your situation and explain your options.
Why Get a Free Case Evaluation?
Understand your legal options.
Connect with top lawyers.
Get financial compensation.
Common Questions About Mesothelioma Lawsuits
How long do mesothelioma lawsuits take?

Most mesothelioma cases are settled out of court to save time and streamline the process. It's impossible to estimate the time span of a mesothelioma case because they are all unique.

How much money will I receive?

The average mesothelioma settlement is estimated at around $1 to 1.4 million. However, the range of winnings is wide and depends on many different factors. An attorney can only estimate how much compensation you will receive after reviewing your case and working with you personally.

How will I pay the attorney?

You won't have to pay your attorney up front. Top mesothelioma attorneys charge on a contingency basis. The lawyer will simply take a percentage of the compensation they win you.

How long do I have to file a mesothelioma claim?

Mesothelioma cases have a statute of limitations, meaning there is a limit to how long you can wait to file. Statutes vary based on where you live, where the exposure happened, and several other factors. Consult a lawyer for details about your personal deadline to file a case.

Can veterans file for mesothelioma compensation?

Veterans can file for compensation. Lawsuits are not filed against the military. The lawsuits are filed against the negligent companies that sold dangerous asbestos products to the military. Veterans are also eligible to apply for VA benefits.

Will I be part of a class action lawsuit?

Mesothelioma cases are no longer filed as class action lawsuits. If you choose to file for compensation, your case will be handled individually.
Mesothelioma Claims Process
Hire a Mesothelioma Law Firm

Hiring a quality mesothelioma firm is the first and most important step in filing a claim. Your lawyer is responsible for almost every aspect of your case, so choosing well is important.

Get a Visit From a Lawyer

Patients can hire the best law firms in the country regardless of location because top lawyers will travel to meet their mesothelioma patients. This meeting allows the lawyer to get to know their client and learn where they may have been exposed to asbestos.

Lawyers Determine Exposure History

By thoroughly researching a patient's exposure history, mesothelioma lawyers are able to determine which companies to file claims against. The most experienced mesothelioma law firms have been researching asbestos products for many years.

Possible Deposition

Usually, the most work a patient can expect to do for their lawsuit is provide a video deposition. This deposition is a record of their testimony to be used as evidence in court. This recording allows mesothelioma patients to testify without being present in court.

Most Suits End in Settlement

Lawsuits can seem overwhelming for many reasons, one potentially being the stress of a drawn out trial. Fortunately, most lawsuits are settled before the trial.
Choosing a Mesothelioma Law Firm
Once a patient has committed to finding the best treatment available, the next step is to find the best legal representation available. Just like choosing a specialist for treatment, there are attorneys who specialize in representing the victims of asbestos exposure. Patients should never compromise when finding the best firm to represent them.
A great mesothelioma law firm:
Has years of experience in mesothelioma cases
Works on a contingency basis and doesn't get paid until you do
Represents clients around the country and will travel to you
Minimizes stress for their clients by doing most of the work
Communicates well with you and updates you on your case
A national law firm is more capable of fully investigating your claim to find all liable asbestos companies and determine where to file a case. Experienced firms can typically complete cases more quickly as well. Get in touch with top law firms with our free legal services.