Most mesothelioma lawsuits handled by an experienced law firm end in a successful settlement with virtually no stress placed on the plaintiff.
Deciding to File a Legal Claim
Going through the inevitable hurdles of a mesothelioma diagnosis is hard enough without having to think about hiring an attorney to handle your case of asbestos exposure. The whole situation can seem overwhelming. However, filing a mesothelioma lawsuit can bring much needed support and is often less stressful to initiate than most patients and families realize.
Benefits of Filing
Compensation and Damages

The most obvious benefit of filing a lawsuit is the potential for compensation. This can afford patients the advantage of getting better treatment and building a legacy for their family.

Timely (Out-of-Court) Settlements

Nearly all successful mesothelioma lawsuits are settled outside of court. This means the legal process isn't dragged out and patients can get the compensation they deserve in a timely manner.

Minimal Stress

Patients who hire experienced, national law firms to handle their cases can let their attorneys handle everything from the courtroom to determining responsibility for the patient's asbestos exposure.
Get a Free Case Evaluation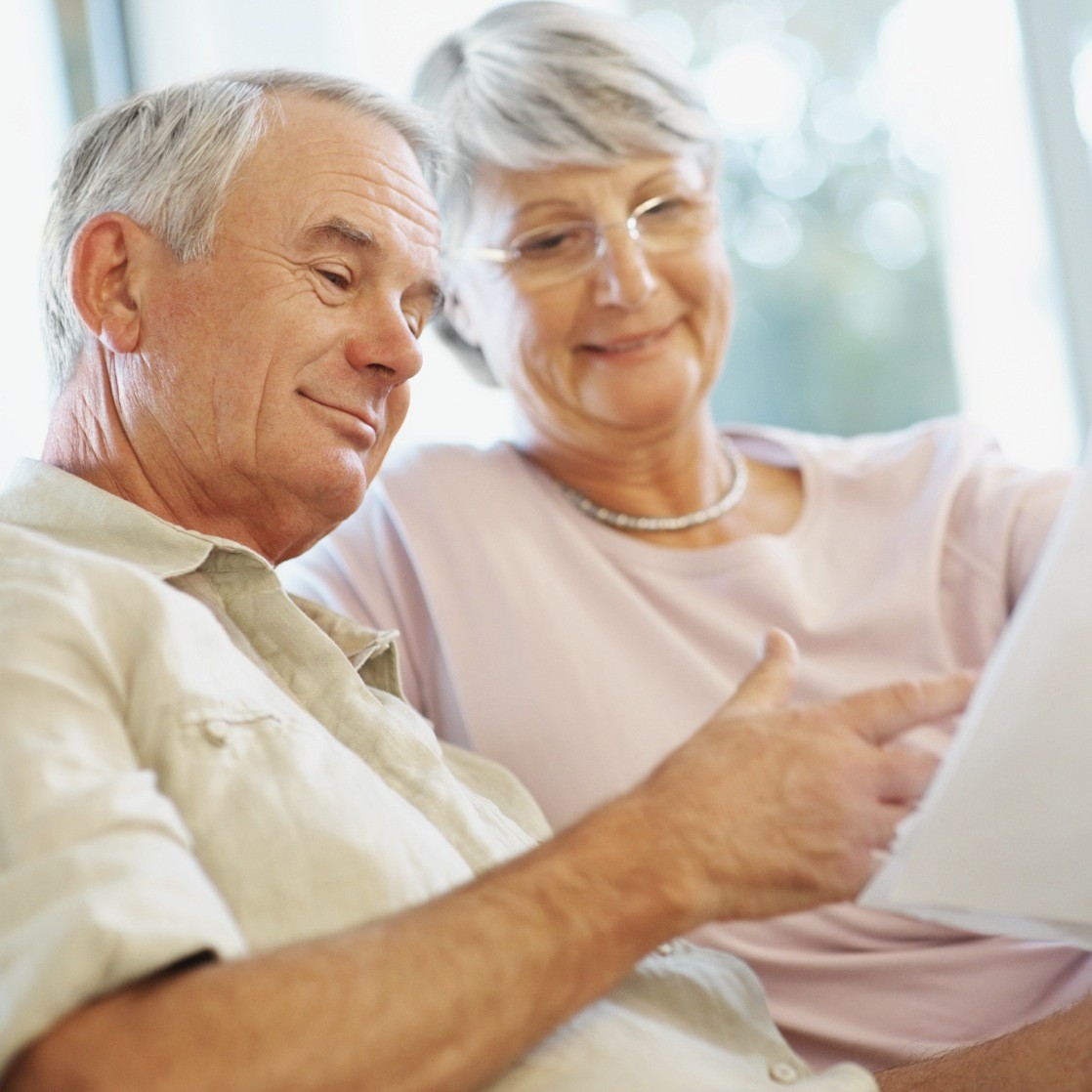 There are legal options available for mesothelioma patients and their families. The legal process is often much easier than people realize, with most cases settling outside of court. We can review your situation and get you the financial support you deserve quickly.
Why Get a Free Case Evaluation?
Understand your legal options.
The best mesothelioma lawyers will fly to you, regardless of where they're located.
Get financial compensation.
Getting Started on Your Lawsuit
For most people, the hardest part of a mesothelioma lawsuit is getting started. Patients and family may decide to take action but not know where to begin, or worry about what will be required of them. However, good lawyers do all the work. Even if a patient can't remember where or when their asbestos exposure occurred, a mesothelioma law firm can often find out.
Filing a Suit Costs Nothing Out-of-Pocket

It is free to file a lawsuit for asbestos exposure. Mesothelioma lawyers work on a contingency basis, meaning no money is owed by the plaintiff (the patient) unless the case is won. The reason lawyers can afford this risk is because a huge majority of cases successfully receive settlements.

Depositions are Easy

Usually, the most work a patient can expect to do for their lawsuit is provide a video deposition. This deposition is an out-of-court record of their testimony, used as evidence in court.

Lawyers Can Determine Exposure History

By thoroughly researching a patient's exposure history, mesothelioma lawyers are able to determine which companies to file claims against.

No Travel is Required

Lawyers will travel to mesothelioma patients. This means patients can hire the best law firms in the country regardless of location. Furthermore, patients can focus on treatment through the process because they aren't required to go to court.

Most Suits End in Settlement

Lawsuits can seem overwhelming for many reasons, one potentially being the stress of a drawn out trial. Fortunately, most lawsuits are settled before the trial.
Legal Procedure of a Claim
An attorney handles most of a claim without needing much contact with a patient, allowing patients to solely focus on treatment. While each individual case is different, most mesothelioma claims follow the same general steps.
How Long Do You Have to File?
The statute of limitations for mesothelioma lawsuits varies in each state, but the time a patient has to file starts at the date of diagnosis. Most states allow two years from the time of diagnosis to file a lawsuit, while others may require a patient to file within a year. This means anyone diagnosed with mesothelioma shouldn't hesitate to find a law firm that can file a lawsuit against the appropriate companies.
Choosing a Law Firm
Once a patient has committed to finding the best treatment available, the next step is to find the best legal representation available. Just like choosing a specialist for treatment, there are attorneys who specialize in representing the victims of asbestos exposure. Patients should never compromise when finding the best firm to represent them.
When looking for a law firm, there are a few things to consider. Excellent law firms should be:
Known to have experience and a successful track record
Qualified to handle mesothelioma claims
Willing to travel to patients
Able to handle a claim with minimal effort on a patient's part
By hiring an experienced national law firm, these considerations are sure to be met. National firms are more capable of fully investigating your claim to find all liable asbestos companies and determine where to file a case. These firms can typically get the compensation patients deserve faster as well. Get in touch with top law firms with our free legal services.