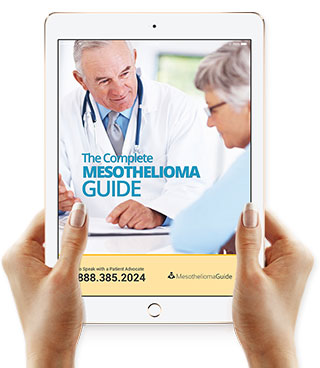 Learn How to Improve Your Prognosis
Get Our Free Mesothelioma Guide Sent Overnight
Mesothelioma Guide is your trusted ally in the fight against asbestos-related cancer. Our comprehensive guide includes up-to-date information about living with mesothelioma, top doctors and treatment options.
Top treatment for your diagnosis
How you can outlive your prognosis
Ways survivors beat the odds
Learn More About Our Free Guide

I'm a Patient
I'm a mesothelioma patient looking for more information about my diagnosis.
Get Started

I'm Family / a Friend
I'm looking for information on mesothelioma to help a loved one.
Learn More
Learn About Your Type of Mesothelioma:
Mesothelioma is a cancer caused by inhaling or ingesting asbestos fibers. It affects the linings of lungs (pleura), abdomen (peritoneum) or heart (pericardium). These linings are known as the mesothelium. There are many treatment options for mesothelioma depending on your specific diagnosis, including chemotherapy, radiation and surgery. Many patients turn to clinical trials that are exploring promising new treatments like immunotherapy.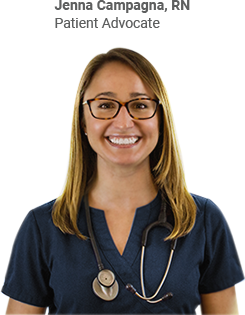 Ask a Nurse
Get your medical questions answered
Learn about your treatment options
Ask questions about your diagnosis
Get doctor recommendations
Send a Medical Question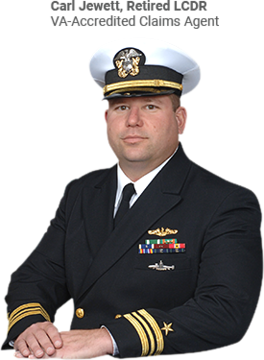 Ask a Veteran
Get your veteran questions answered
Learn how to apply for VA benefits
Ask about getting up to $3,000/mo
Get information about VA treatment
Send a Veteran Question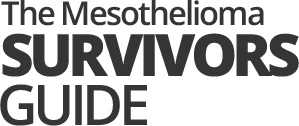 Our Free Survivors Guide Includes:
Exclusive profiles on mesothelioma survivors
Information about their doctors and treatments
How they successfully fought mesothelioma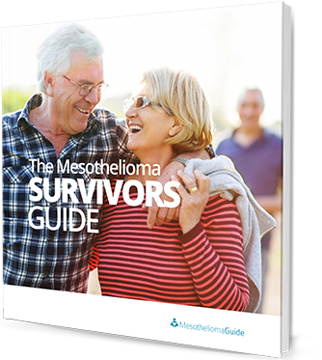 First and foremost, don't be afraid. There's hope.
There's so much hope.
Jill Litton Mesothelioma Survivor of 3+ Years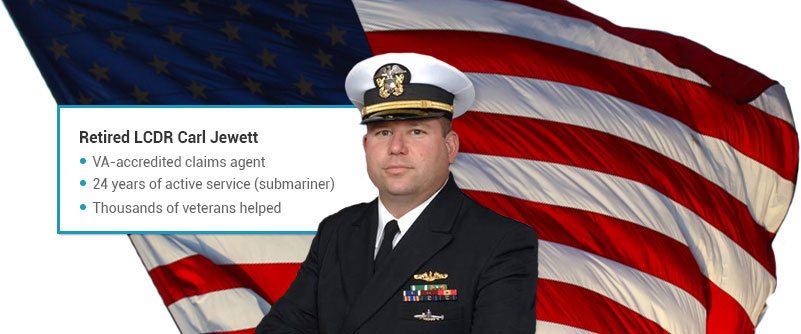 Veterans Assistance
Learn what every veteran needs to know about:
Filing for VA Disability and/or Pension (up to $3,000/month)
Survivor benefits and Aid & Attendance/Housebound benefits
Finding top veteran mesothelioma specialists
Learn More