We hope you and your loved ones are safe and healthy during the COVID-19 crisis. Our patient advocates remain available to provide support in any way you need.
Contact a Patient Advocate
Get Connected to a Mesothelioma Patient Advocate
We value your privacy and will never sell or rent your personal information to any third party.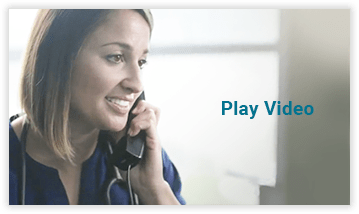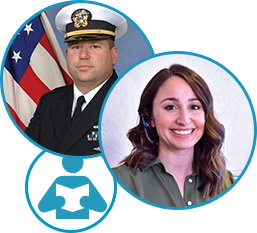 Contact our patient advocates for more information about:
Treatment options
Doctors and cancer centers
Clinical trials
Veterans Affairs claims

Compensation
Financial assistance
Support groups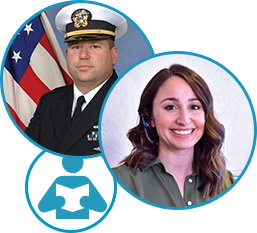 Contact our patient advocates for more information about:
Treatment options
Doctors and cancer centers
Clinical trials
Veterans Affairs claims

Compensation
Financial assistance
Support groups
Want to speak with someone right now? Call us at: