Get Your Free Mesothelioma Guide
Your complete guide to fighting mesothelioma is one click away.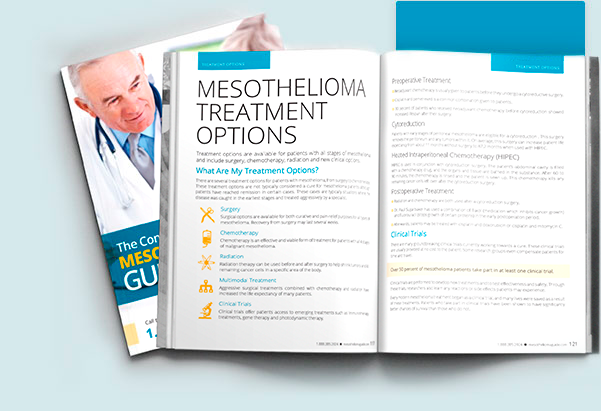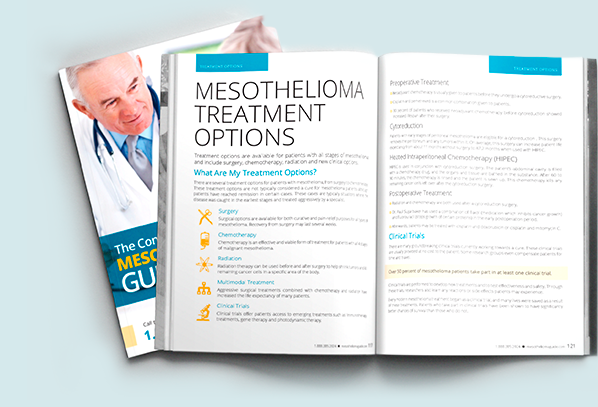 See what's inside
Learn the best ways to improve your prognosis.
Get Your Guide Sent Overnight
What's Included in the Free Mesothelioma Guide?
200+ Page Guide
Featuring information about mesothelioma types, stages, treatment options and top doctors
+
3 Powerful Books
The Mesothelioma Survivors Guide (our exclusive book), 100 Questions and Answers about Mesothelioma and
Fear 2 Faith.
+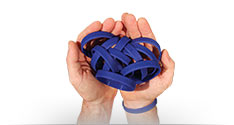 Support Wristbands
Stand with mesothelioma survivors and their family members to raise awareness for research and a cure
Want to speak with someone right now? Call us at: