Mesothelioma Wrongful Death Claims
Wrongful death claims for mesothelioma allow family members to recover compensation for the damages they suffered from the loss of their loved one.
What is a Wrongful Death Claim?
Wrongful death claims are usually made by family members of those killed by the actions of another. Since asbestos companies were aware of the harm caused by the substance, a mesothelioma diagnosis can be attributed to negligence or intentional harm through a wrongful death claim.
Attributes of a Wrongful Death Claim for Mesothelioma
Known Exposure

After a loved one passes away, it may be difficult to recall where he or she may have been exposed to asbestos. A skilled mesothelioma lawyer can research and discover where your loved one was exposed.

Clear Negligence

Many asbestos companies knew of the danger of asbestos exposure but chose not to warn their employees and consumers. Wrongful death claims can be filed against negligent companies.

Significant Impact

Family members of a deceased mesothelioma patient must show that their loved one's death has had a significant negative impact on them. This impact may be emotional, financial or both.
Get Connected to an Experienced Mesothelioma Lawyer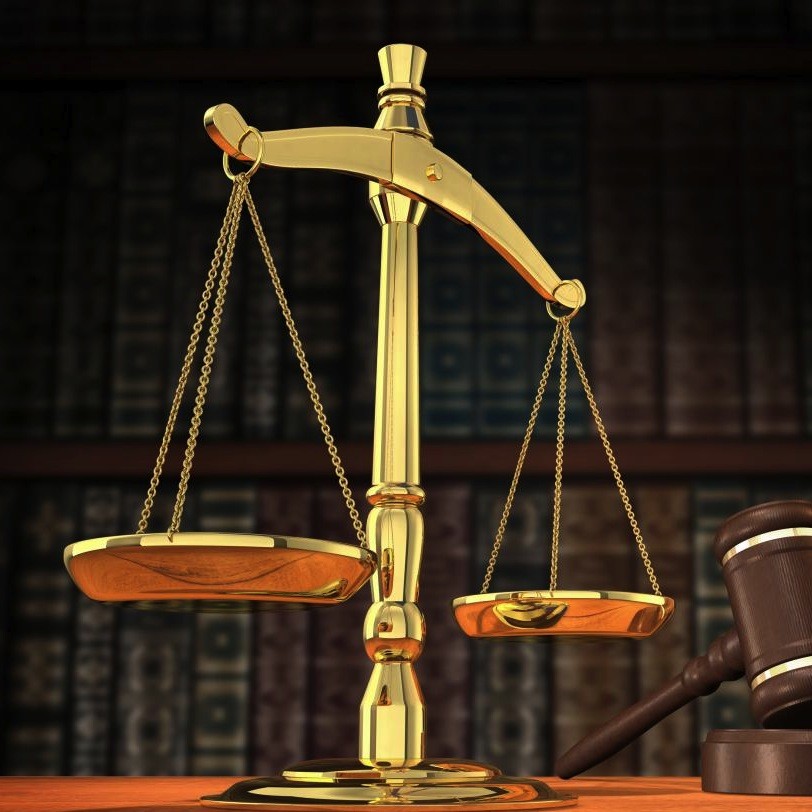 Many factors determine if you are eligible for mesothelioma wrongful death compensation. Let an experienced mesothelioma attorney evaluate your case for free.
Why Get a Free Case Evaluation?
Wrongful death claims can be filed by a family member.
Recovery of compensation for pain, suffering and loss of companionship.
Billions of dollars are set aside for mesothelioma patients and their families.
Mesothelioma Claims After Death
Asbestos exposure causes mesothelioma, a fact many asbestos companies have been aware of since the mid-twentieth century. Despite this knowledge, thousands of people have been exposed to asbestos in the workplace or through exposure to someone else who has, resulting in many diagnoses of mesothelioma throughout the last several decades.
A wrongful death claim allows for a mesothelioma patient's family members to recover compensation for the untimely death of their loved one. Compensation may include retribution for lost wages or loss of companionship.
Mesothelioma Wrongful Death Lawsuit Requirements
No Double Compensation

Families can only file a mesothelioma lawsuit after death against companies that their loved one did not file their own claim against. Once a company has compensated a mesothelioma patient for asbestos exposure, they won't have to pay again to the family. However, if a different company did not settle with the patient, the family could file a claim.

Within the Statute of Limitations

The statute of limitations is a time limit for filing a legal case. Mesothelioma wrongful death cases need to be filed by 1-3 years after a patient's death. The statute of limitations varies by state. An experienced mesothelioma lawyer can determine the exact statute of limitations based on the specific details of each case.
Who Can Sue for Wrongful Death?
A wrongful death claim is usually filed by a spouse, child, or dependent of the person who passed away. In some states, however, other parties may be allowed to file as well. The laws dictating who can file a claim for wrongful death-related compensation vary widely by state.
In most states immediate family members can file, including:
Spouses
Children
Dependents
In some states, these other parties may be able to file:
Parents
Non-immediate family
Life partners
Financial dependents
Anyone who suffers financially
An experienced attorney can help you determine whether you are eligible in your state. Our patient advocates can answer some of your questions about mesothelioma wrongful death lawsuits and help you get connected to legal services.
Mesothelioma Wrongful Death Process
The wrongful death claim process varies slightly by state. The general procedure includes phases of research, discovery and trial.
Steps of a wrongful death lawsuit usually include:
1

Research – Lawyers perform extensive research and one-on-one interviews with the client to determine the best course of action to take.

2

Filing – Claims may be filed in the state where the exposure occurred, where the asbestos company's main office is located or whichever state tied to the case provides the best option for successful compensation recovery.

3

Discovery – Lawyers look more extensively into the patient's work and personal history in order to build the best possible case, evaluating all available evidence.

4

Trial or Settlement – A wrongful death claim may result in a full trial or a settlement. Trials can take a few years and settlements are often recovered fairly quickly, sometimes within months.