Find Information on Your Type of Mesothelioma
Mesothelioma primarily affects the linings of the lungs/chest (or pleura) and the abdomen (peritoneum). There are a variety of treatment options based upon your diagnosis, including surgery, radiation and clinical trials. Learn everything you need to know in our free Mesothelioma Guide.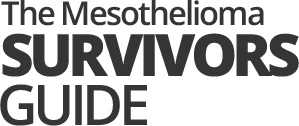 Our Free Survivors Guide Includes:
Exclusive profiles on mesothelioma survivors
Information about their doctors and treatments
How they successfully fought mesothelioma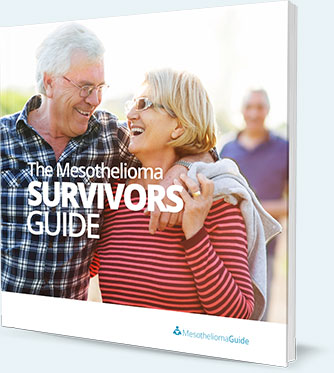 Some of the Stories Featured in Our Guide:

Alexis Kidd
Alexis hasn't let her peritoneal mesothelioma diagnosis hold her back from a fun, full life. She's outlived her prognosis by more than 6 years.

Jodi Page
Thanks to a life-saving EPP procedure, Jodi has outlived her pleural mesothelioma prognosis by 15 years.

Kendra Ferreira
10 years after being diagnosed with peritoneal mesothelioma and taking part in a clinical trial, Kendra is still enjoying good health.
Recruiting Clinical Trials
Let us connect you with top recruiting clinical trials for mesothelioma today.
Recent Clinical Trials
Oral Medication
Maintenance Treatment with Defactinib
Intravenous Delivery (IV)
Measles Virus Treating Pleural Mesothelioma Patients
Intraoperative
Treatment for Advanced Mesothelioma Using Photodynamic Therapy
Financial Support
Learn what options are available to ease the financial burdens of fighting mesothelioma.
Types of Compensation

Over $35 billion available for patients and families
Financial support for treatment, lost wages and family
Potential for an expedited review of your claim

Understand legal options and rights
The top mesothelioma lawyers fly to you

VA Disability and/or Pension
Survivors Benefits
Aid & Attendance or Housebound benefits
Find a Mesothelioma Specialist
The most important choice a mesothelioma patient can take is to locate qualified mesothelioma doctor able to treat and extend life expectancy.
Find a Doctor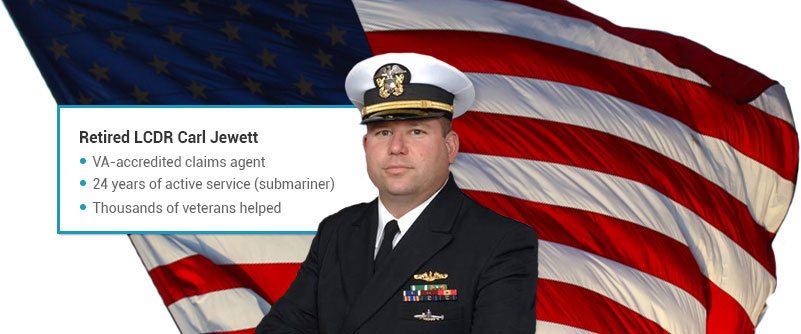 Veterans Assistance
Learn what every veteran needs to know about:
Filing for VA Disability and/or Pension (up to $3,000/month)
Survivor benefits and Aid & Attendance/Housebound benefits
Finding top veteran mesothelioma specialists
Learn More
Close
Learn more about specialists like this doctor
This doctor is just one of the many doctors in our Doctor Match program. By filling out the information below, we can help you find the best doctor for your diagnosis.