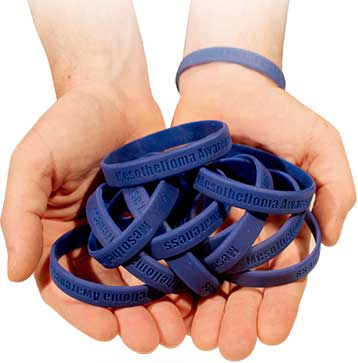 Get Free Wristbands
Support your loved ones.
Stand with the victims.
Help raise awareness.
Get Free Wristbands
Find a Mesothelioma Specialist
The most important choice a mesothelioma patient can take is to locate qualified mesothelioma doctor able to treat and extend life expectancy.
Find a Doctor

































Caring for a Loved One with Mesothelioma
There are many resources and support options available for mesothelioma caregivers.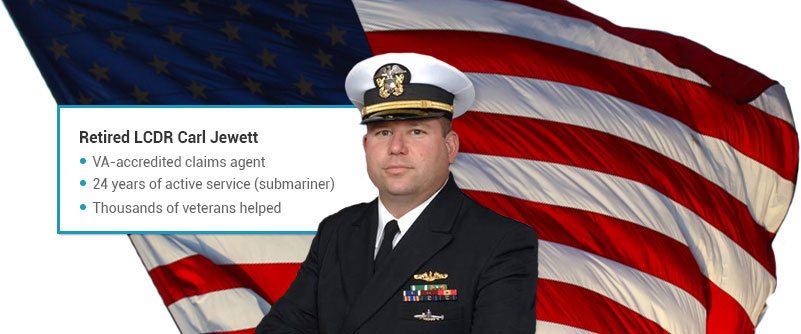 Veterans Assistance
Learn what every veteran needs to know about:
Filing for VA Disability and/or Pension (up to $3,000/month)
Survivor benefits and Aid & Attendance/Housebound benefits
Finding top veteran mesothelioma specialists
Learn More
Close
Learn more about specialists like this doctor
This doctor is just one of the many doctors in our Doctor Match program. By filling out the information below, we can help you find the best doctor for your diagnosis.