As the sixty-ninth anniversary of D-Day approaches we remember the thousands of men that storms the beaches of Normandy, France. This event marked the beginning of the end of the Second World War. With eleven thousand planes in the air and five thousand ships below, the Allied Forces began a mission that the world will never forget.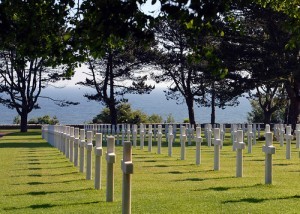 We commemorate all those who lost their lives, and all those whose lives will forever be impacted because of the events of that day. America lost friends, brothers, and comrades that day. Lives were also changed and continue to be changed by exposure to asbestos from the Navy ships and Air Force planes that fleeted the beaches.
Nearly thirty five percent of all mesothelioma patients are veterans. Not only do we salute the veterans of D-Day, but we salute and support the men and women who are fighting mesothelioma today. Mesothelioma has been the most prominent in veterans who served during the years 1940 and 1970.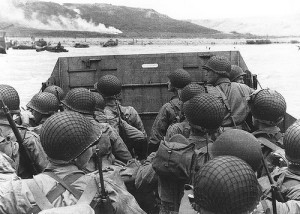 Just as the troops stormed the beaches of Normandy 69 years ago, we need to storm the beaches of mesothelioma. It is time to end this war of a disease and find a cure. Although new strides are being made in finding new treatment plans and a cure, we are still fighting a battle against this rare form of cancer.
Just like World War II ended, the war against mesothelioma will too eventually be over. However, for now, researchers are getting closer to finding a cure than there has ever been. Europe was freed from Hitler's grasp from the Allied Troops. Soon, patients will be freed from mesothelioma's grasp.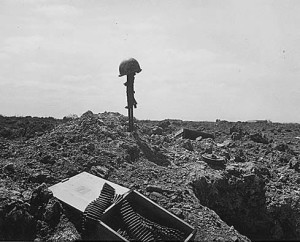 General Dwight D. Eisenhower gave a speech to the troops right before they embarked on their expedition. He said "we will accept nothing less than full victory." The grandeur of this statement held true on June 6, 1944 and it still holds true today. We will accept nothing less than a victory towards mesothelioma and finding a cure.
Thank you to all those who fought then and still continue to fight today away from home and on the home front. Visit our Veteran Claims page to learn more about how we help America's bravest get the care they deserve.