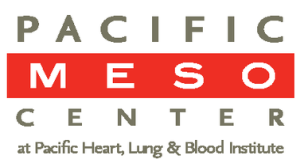 A petition, generated by Clare Cameron of the Pacific Meso Center, hopes to rally support to fund and establish the Elmo Zumwalt Mesothelioma Treatment and Research Center. The center would be located at the West Los Angeles Veterans Administration Medical Center.
There has been a long history of mesothelioma among those in the military largely because of the mass production of asbestos containing products during World War II. Although asbestos products had been used in the military prior to WWII, production increased and remained high until regulations on asbestos were established in the 1980s.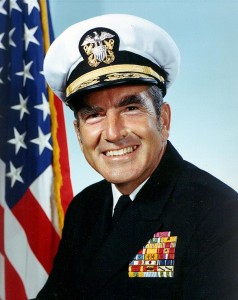 The center honors Admiral Elmo Zumwalt of the U.S. Navy. He was known for being the youngest man appointed to Chief of Naval Operations and making reform efforts to improve the standard of living for enlisted men. He died on January 2, 2000 from pleural mesothelioma.
Veterans make up the largest group of individuals in the United States who are diagnosed with mesothelioma – comprising 30% of all mesothelioma cases. Navy veterans have the highest rates among veterans due to the heavy use of asbestos on naval vessels, which makes the dedication to Elmo Zumwalt even more poignant.
The Elmo Zumwalt Mesothelioma Treatment and Research Center would be the least we could provide for our veterans, and the research generated here would have a palpable benefit to all victims of mesothelioma.
Mesothelioma Guide is reaching out to our friends in the mesothelioma community to ask a simple favor – sign the petition at MoveOn.org.