Some patients with pleural mesothelioma experience a cough. Coughing is a somewhat common mesothelioma symptom. It can be persistent or may come and go. It can also become bothersome and interrupt sleep. Coughing can be painful and the effort required to cough can cause fatigue.
A persistent or severe cough can even cause emotional effects like anxiety or stress. Talking may exacerbate your coughing or you may not want to be in public places due to embarrassment of not being able to stop your cough.
Coping with the physical effects of your cough is difficult. Finding what works best for you can also be tiresome and frustrating. As the cancer progresses, a change in the coughing pattern may occur.
A Recipe for Cough Relief
A compassionate man battling pleural mesothelioma with a stubborn cough recently asked me to share this recipe in the hopes it would give others some relief with their cough and improve their quality of life. He stated it made his cough bearable.
1 cup of pineapple juice (unsweetened)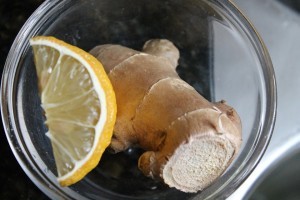 ¼ cup of lemon juice (unsweetened)
1 Tbsp. of honey
1 inch piece of fresh ginger – grated
½ tsp. cayenne pepper
Mix in a blender or nutribullet.
Drink ¼ cup two to three times per day.
Please remember to always consult with your physician or other healthcare provider before trying a new treatment.
More Tips for Dealing with Your Cough
Try to identify what triggers your cough. If lying down causes you to cough more, you may benefit from propping yourself up with pillows at night.
Follow your doctor's instructions and take medicine as prescribed. Your doctor may prescribe oral medications, an inhaler, or a nebulizer.
If you find yourself with a dry cough, consider using a cool mist humidifier in your home.
If you smoke, consider quitting. Avoid smoke filled rooms and remember environmental irritants like dust, aerosol sprays, and chemical vapors can prompt or exacerbate your cough.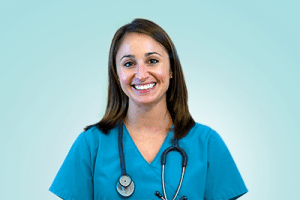 If you have any questions about dealing with your cough or other symptoms feel free to get in touch with me.
Call me: 888-385-2024 x102
Email me: jenna@mesotheliomaguide.com.